Mechanical Testing Webinar
This FREE webinar will provide an introduction to the full Mechanical Testing course which will run on 8, 9 and 10 November. The session will be useful for those working in engineering, production and design who manufacture or supply engineering components and it will help them to gain an improved understanding of material specification and selection.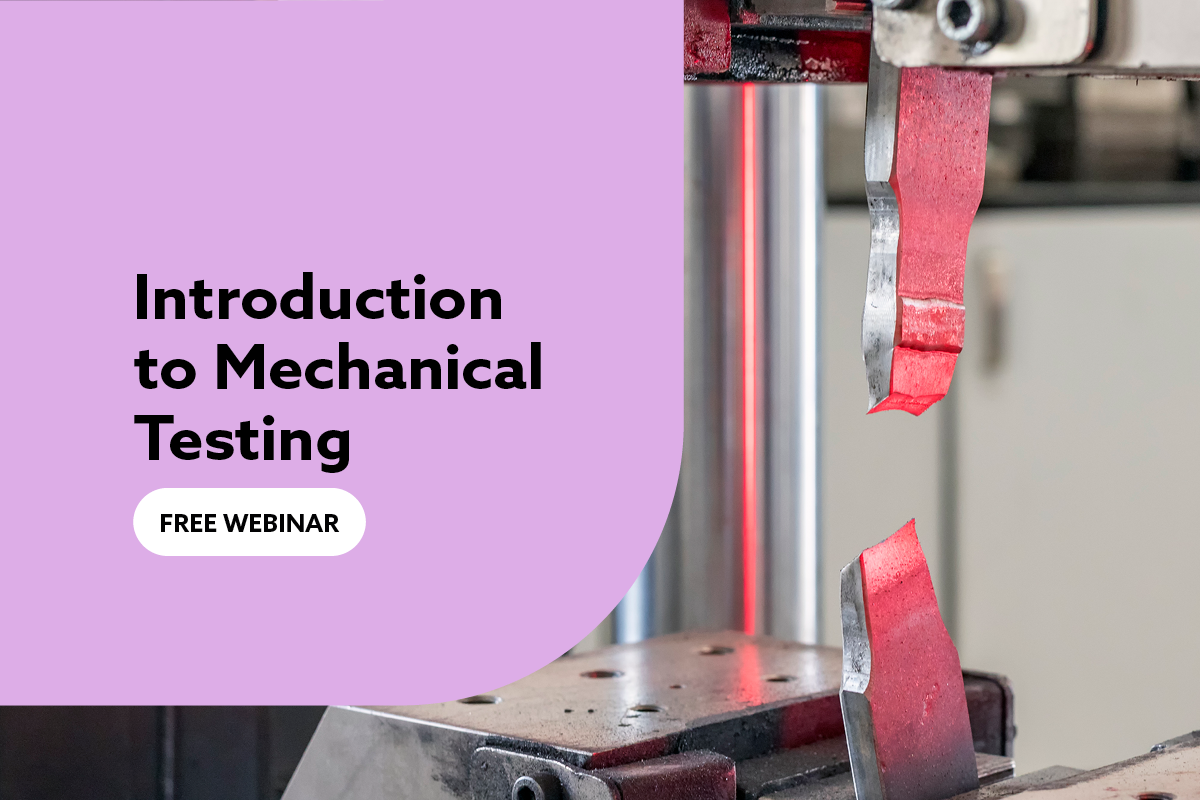 Register to attend our FREE Mechanical Testing webinar on 19 October.