Glass in Packaging
Our course on glass in packaging follows the glass module from the PIABC Level 5 Diploma in Packaging Technology. You will gain knowledge and understanding relating to the structure, properties and processing of glass for packaging applications without the fuss and expense of sitting formal assessments.
You will also have the opportunity to network with the students on the full diploma course and ask our expert tutor any questions you may have.
The fee (excluding VAT at 20% where appropriate) for this one-day course is £370 for non-members and £335 for IOM3 members and this includes course materials. Delegates attending this course will receive a Certificate of Attendance in recognition of their participation.
** COVID update: We are concious that everyone is concerned about the current lockdown situation and the challenges to our work and personal lives from the new, more transmissable strains of COVID-19. However, we still want to give people the opportunity to improve their knowledge and skills by enrolling for our Glass in Packaging course so we have taken the decision to run it in a virtual format. This means you will still be taught live by the same tutors, still have the chance to mix with the other delegates and still have the opportunity to ask questions and carryout small group exercises. The course will now run via Zoom from 0900 to 1300 on Monday 26 and Tuesday 27 April. **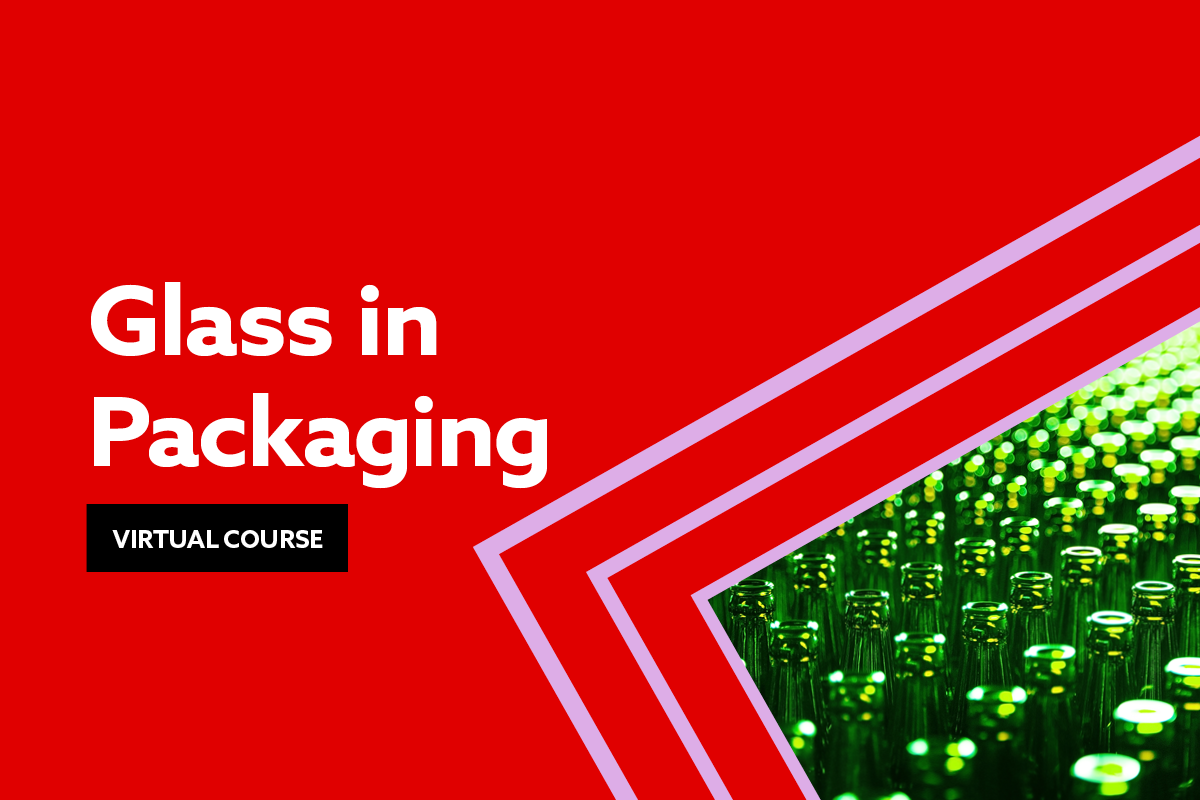 Register to attend our one-day Glass in Packaging course.
​
​