This course allows learners to optimise their maintenance plan through reliability centred maintenance (RCM), a process which focusses on the function of the asset and the consequences of failure, rather than the asset itself following the seven questions described in SAE JA1011.
This highly interactive course will give you the tools you need to build reliability in to your processes using RCM methodology alongside failure mode effects analysis (FMEA) and risk-based inspection (RBI)
This course will be running virtually, using Zoom.
This course is suitable for anyone working in engineering, asset management, maintenance and reliability. It is particularly suited to those working or managing within the manufacturing, industrial, mining, oil and gas and energy sectors with responsibility for the application and improvement of physical asset performance, safety and budgets.
By the end of the course learners should be able to:
Understand the reliability centred maintenance process as described by standards SAE JA 1011 and 1012
Develop your own maintenance strategy based on the reliability-centred and risk-based maintenance approaches
Establish asset importance priorities using FMEA/FMECA assessment approaches
The course fee for this one-day, virtual course is £550 +VAT at 20% where applicable. IOM3 members and subscribers to our Business Partner Programme are entitled to a discount of 10% on the course fee.
---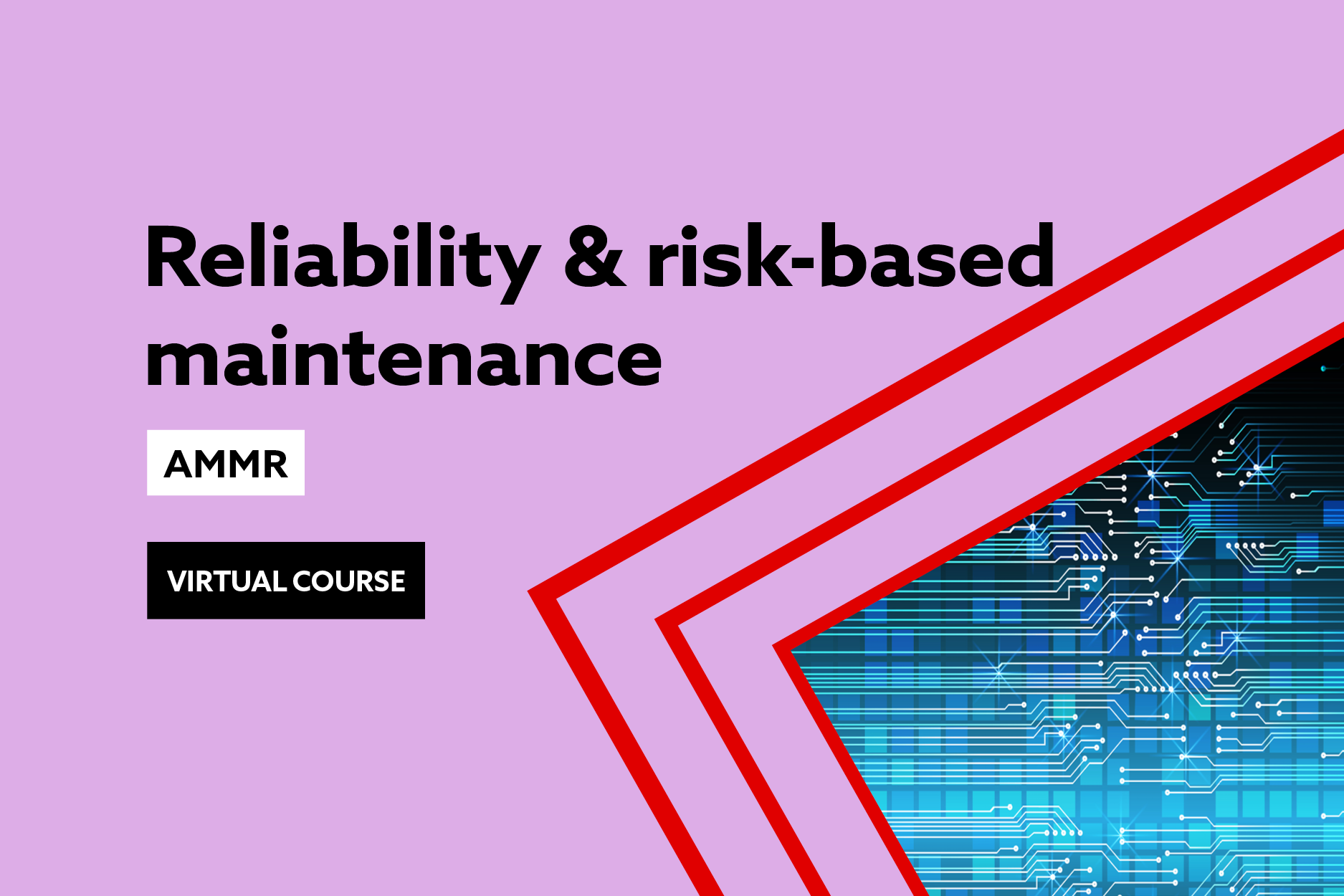 Register to attend the virtual course taking place from 0900 to 1600 on 19 September 2023
---